Quality
Coffee
Thanks to our intensive cooperation with Euro Caps, we do not need to reinvent the wheel. We make use of their many years of coffee experience, R&D and all the relevant knowledge required to be able to offer such high-quality coffees. It is these competences that have made Euro Caps the world market leader in single serve Nespresso® compatible.
We have carefully selected 4 different blends which will be appreciated by a broad audience.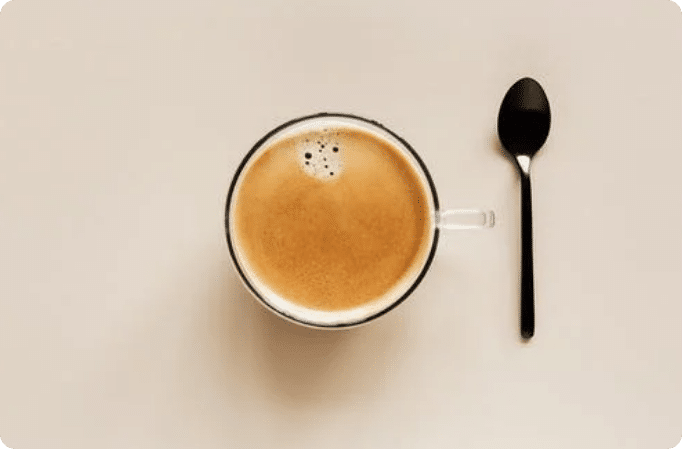 Lungo
Our most popular lungo is balanced, subtle and sweet. Exotic nuances of jasmine and oranges can be found in the aroma and flavor. A medium light mouthfeel carries a sparkling acidity through to the aftertaste, where the exotic tones meet a milk-chocolate creaminess.

Espresso
A medium dark roast brings out sweet tones of hazelnut and caramel in the aroma and flavor. Smooth and harmonious. A hint of acidity adds intensity. A slight bittersweet cacao flavor can be found in a lasting aftertaste.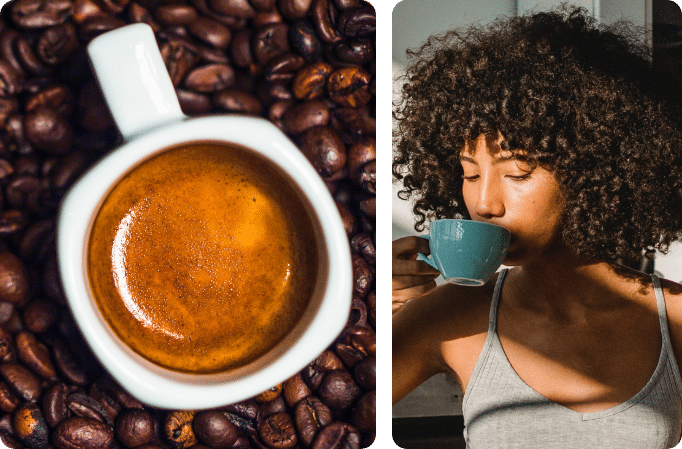 Ristretto
In this powerful espresso the freshness associated with acidity is not lost. Roasty flavors of chocolate and pipe tobacco match well with the syrupy body. There is a spicy element to the long aftertaste.

Decaf
Our 100% Arabica beans are first (carefully?) treated with a chemical free decaffeination method removing the caffeine, but leaving the essential flavor intact. In this cup you will find warm tones of gingersnap spices and licorice which extend into a creamy aftertaste..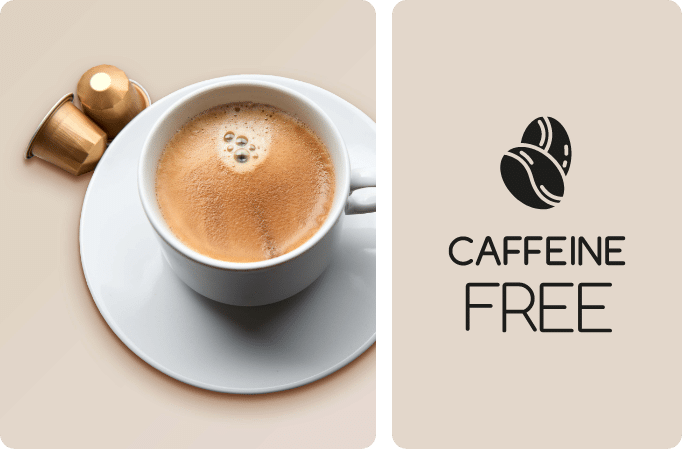 Origin Coffee
Not every bean is suitable for a Nespresso® compatible capsule. Therefore we select our beans carefully and our coffee specialist creates the best possible coffee. The origins of our coffee are from all over the world. The most important countries which produce the best beans are in our opinion: Ethiopia, South America, India.
We create the best blends
We selected our quality beans to create the best blends for a Nespresso® compatible capsule. Our Lungo and Espresso are 100% Arabica. Our Ristretto is 95% Arabica and 5% Robusta. If you're interested in a custom blend which suits your brand better, please contact our sales to discuss all the possibilities.
CERTIFICATION
Our philosophy is that every chain in our production should benefit, therefore we have selected our blends carefully and proudly can say that applications are being submitted to the various authorities.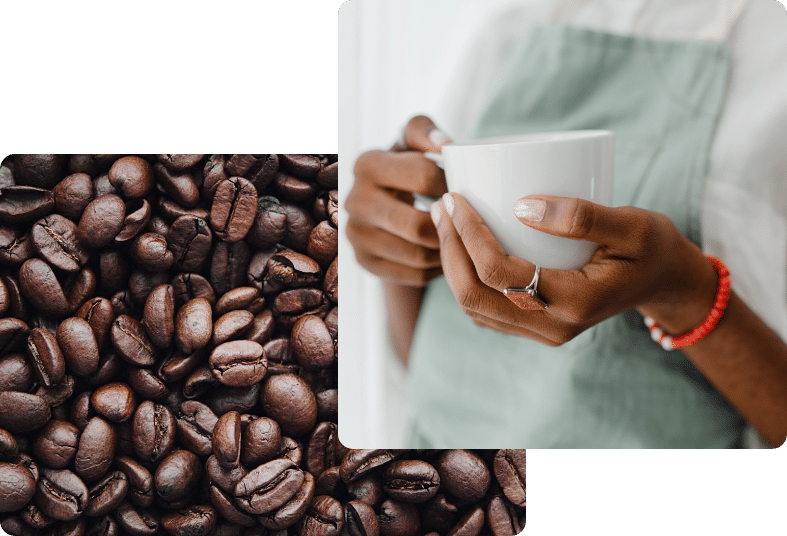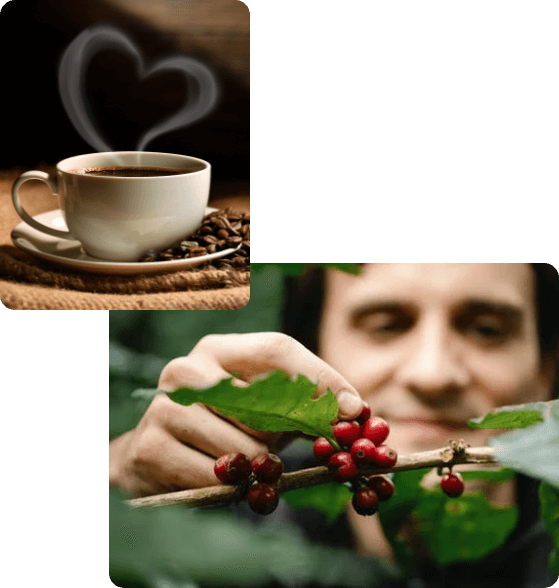 We improved the capsule barrier
Since the start of the Nespresso® compatible capsule production we have realised tangible innovations. We have improved the capsule barrier resulting in increased shelf life and we have upgraded our grinding techniques resulting in better flow and taste. To meet end customer demands with biodegradable capsules that are perfectly compatible with any machine.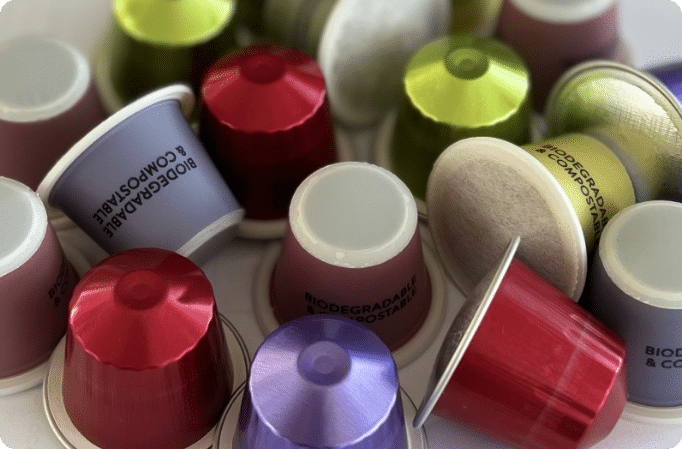 High-quality capsules
We have rapidly developed various high-quality capsules in recent years and are constantly working on further improvements. We do this with a focus on innovation and tight control on quality. Our capsules provide a perfect crema and a consistent high quality.
Custom or standard packaging
We have chosen standard packing, which holds 10 capsules, to smoothen the process and shorten delivery time. Of course it's possible to discuss custom packaging, please contact us for the possibilities and delivery.
Experience our power in producing the goodness of coffee combined with the benefits of CBD,vitamins and minerals.
"You can't start your next chapter if you keep rereading the previous one"