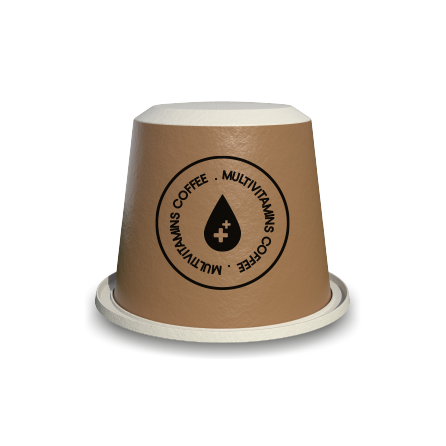 This blend contains a composition from all the vitamins you would expect from a multivitamin solution and serves to support the health of body and mind.
Functionals

Vitamin E and has an important role as an antioxidant. It is a substance that prevents oxidation and therefore the formation of free radicals in our body.

Vitamin B5. In the brain, B5 is required for the production of sphingomyelin, a major component of myelin, the protective layer around nerve endings.

Vitamin C has a function as an antioxidant in the body and is needed for the formation of connective tissue, the absorption of iron and the maintenance of resistance.

Vitamin A or retinol is important for normal growth, healthy skin, hair and nails, and proper functioning of the eyes and immune system.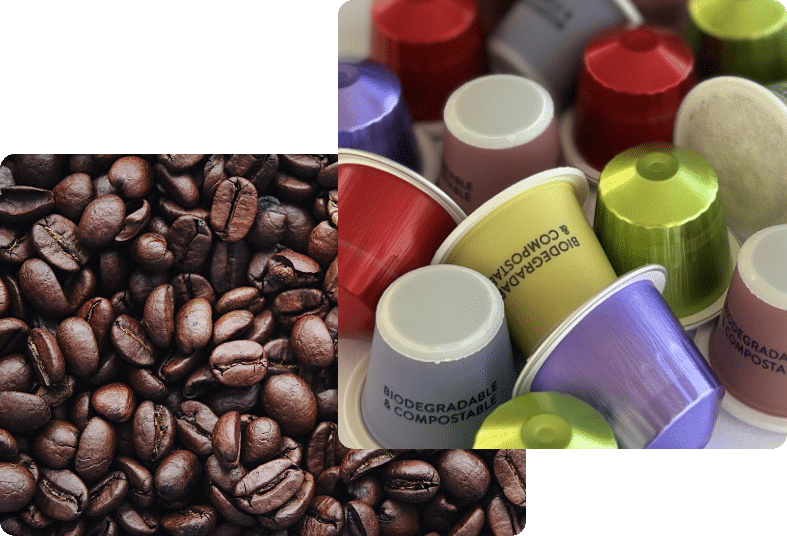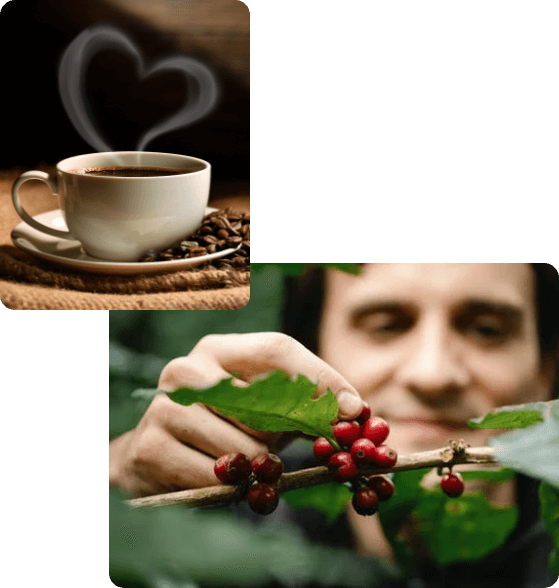 Why would I want to sell coffee enriched with a multivitamin blend?

The convenience of drinking a coffee while getting essential vitamins for your wellbeing.

Lab results available showing that the vitamins and minerals end up in the coffee, and claims can be made.

The increasing consumer awareness regarding personal health and wellbeing is expected to be a key factor driving the market for dietary supplements

Consumers are more willing to buy daily beverages and foods with vitamins and minerals.

The global dietary supplements market size was valued at USD 140.3 billion in 2020 and is expected to expand at a compound annual growth rate (CAGR) of 8.6% from 2021 to 2028.

The working population around the globe is struggling to fulfill the daily nutrient requirements owing to hectic work schedules and changing lifestyles.
Experience our power in producing the goodness of coffee combined with the benefits of a multivitamin blend.
"You can't start your next chapter if you keep rereading the previous one"