Private Label
Nespresso® compatible functional coffee capsules
How Two Align will ensure that a company can be successful with our private label Nespresso® compatible functional coffee capsules.
OUR MISSION
'To offer everyone a quality single-serve coffee with the benefits of CBD, vitamins or minerals.'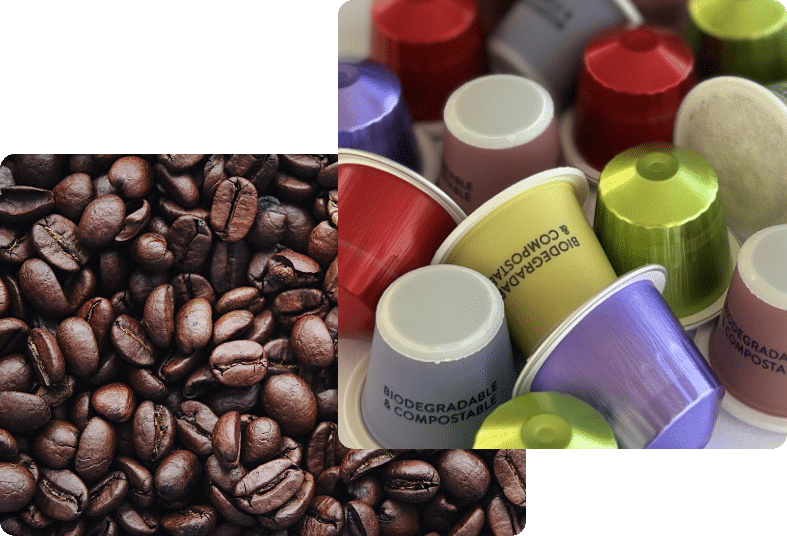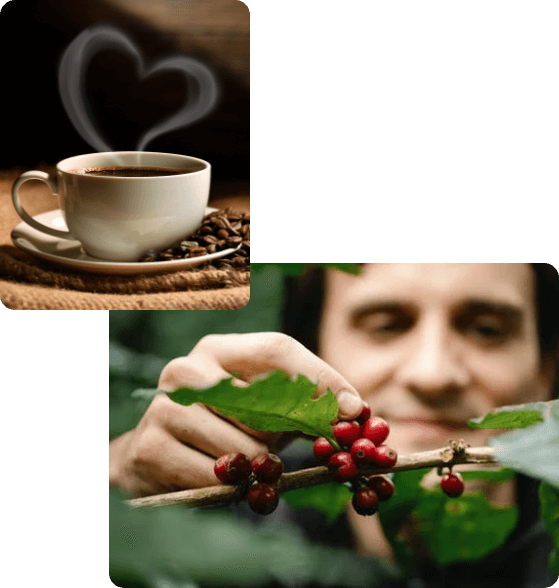 OUR VISION
'To guarantee our partners a continuous high-level service and excellent quality products, so that they can offer the best to their customers.'
Our criteria for a private label Nespresso® compatible capsule
First and foremost, our product is a high-quality, delicious-tasting coffee with the health benefits of CBD, vitamins or minerals. The formula for our success is: combining high-quality products = high-level of customer satisfaction = high level of customer retention.
Our process starts with the companies we work with. All our vitamin and cbd suppliers are top companies that stand for quality, reliability and transparency.
Euro Caps provides the best coffees and the tastiest blends processed in aluminium or industrially biodegradable capsules. In the near future we are also able to offer our functional coffees in home compostable capsules.
We are committed to transparency and want to provide consumers with coffee that offers real health benefits without compromising on the taste of good coffee. That's why we always have our finished coffees tested by quality independent laboratories.

Adding vitamins, minerals or CBD in a coffee capsule does not mean that these automatically end up in the coffee. It was very difficult to get different ingredients from the capsule into the coffee. After much work and research we succeeded and can proudly say that we have by far the most effective cbd coffee from a capsule. We have researched all comparable cbd coffee capsule providers-our results are up to 10 times better than we have seen in the market today.
We use the same procedures for our vitamin coffees and vitamin-mineral blends. Our reports are available to our customers and they can choose to share them with their customers if they wish.
To guarantee the quality of our functional coffees, we use a high-tech foil for our industrials biodegradable capsule that seals it. This ensures that the shelf life is at least 12 months without compromising on the taste.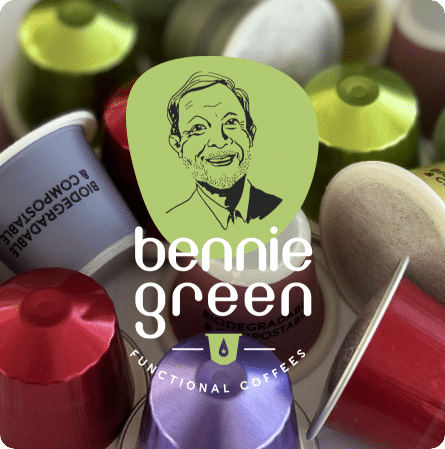 Use our own label Bennie Green
Building your own brand and launching your private label Nespresso® compatible capsule takes time and resources. The time is needed for designing, marketing and implementing it in your company during the daily business. In addition, there are moq's and delivery times. Time and resources that may not be available or desired right now. Or perhaps you would first like to know whether our functional coffees will be embraced by your customers before starting your own brand with the associated investments. We have a solution for that.
We've put a lot of thought and work into our own brand, Bennie Green. We believe Bennie is a perfect fit for how we work and how we want to interact with our customers. Bennie Green is a wise man who cares about what goes on in the world. Bennie is wise to life and has an eye for detail. He is charming, friendly, and known to share his views on life with anyone who is interested. He is intelligent and a little eccentric, which makes him an approachable person. He likes quality products that are good for his body and mind and help him stay fit and healthy. He is an honest man who does not need to prove himself, he knows what is important in life. He values the well-being of his family, friends and nature and enjoys life to the full.
Planning & Orders
If you are considering starting your own private label functional Nespresso® compatible capsule, please contact us directly. That way we can work together towards a clearly feasible date so that the launch of your own brand will run smoothly. Provide us with your own art work that we will work with and start your own private label Nespresso® compatible capsules. The capsules can be supplied in packs of 10 that are equally suitable for sale. If you only want to serve the coffee without selling it per package, we can deliver the capsules in plastic packaging. You can then choose the quantity per bag yourself.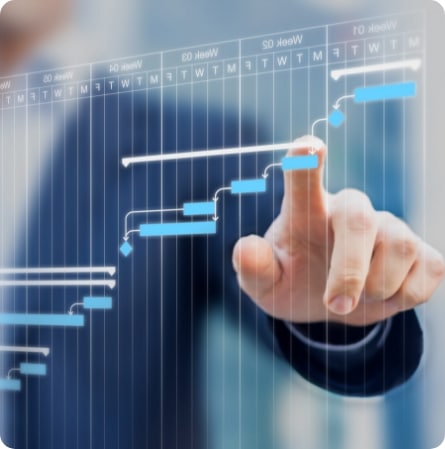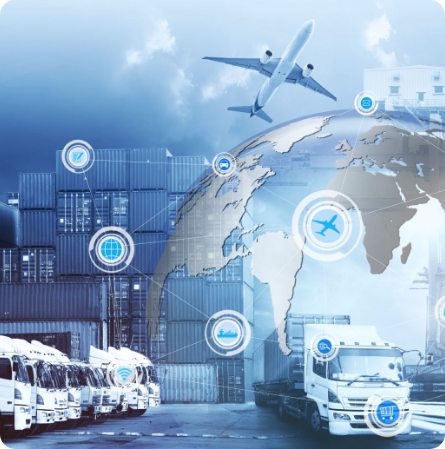 Logistics
Our factory and office are located in Rotterdam. From there there, a smooth and fast delivery of the orders is easily feasible. We will achieve this with door to door transport.
Experience our power in producing the goodness of coffee combined with the benefits of CBD, vitamins and minerals.
"You can't start your next chapter if you keep rereading the previous one"