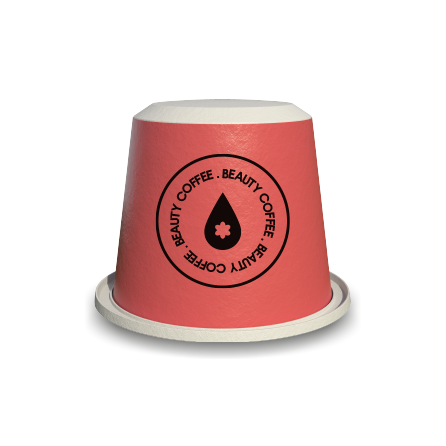 This capsule contains the ultimate blend to support outer beauty.
Functionals

Se (selenium). Selenium is important for reproduction, thyroid gland function, DNA production, and protecting the body from damage caused by free radicals and from infection.

Zn (zinc). All cells in our bodies need zinc for, among other things, building proteins, tissue growth and development, and proper functioning of the immune system.

Cu (copper). Copper is an essential mineral that has many roles in the body. It helps maintain a healthy metabolism, promotes strong and healthy bones and ensures your nervous system works properly.

H (vitamin B7,Biotin) Biotin is commonly advised as a dietary supplement for strengthening hair and nails, as well as in skin care. It is suggested that biotin aids cell growth and the maintenance of mucous membranes.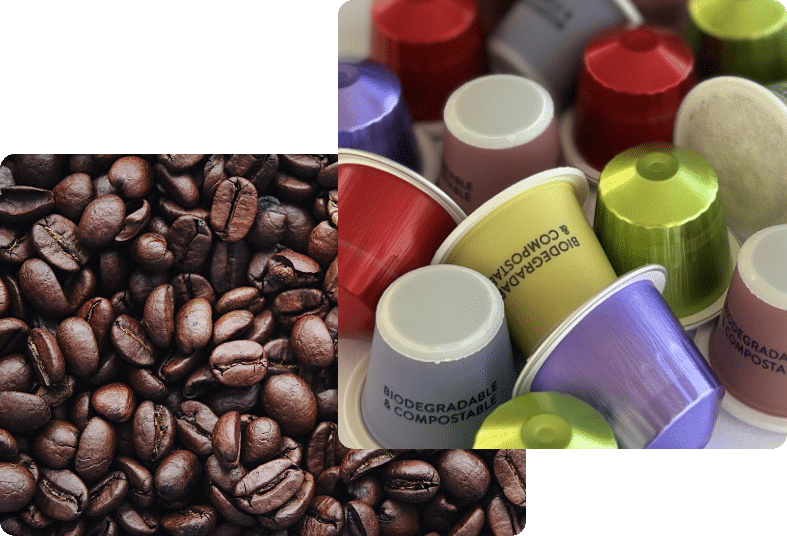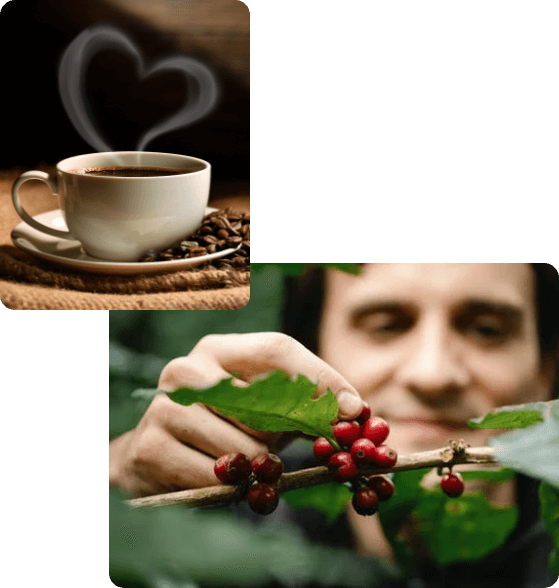 Why would I sell coffee enriched with a beauty blend?

With increasing global wealth, consumers are spending more and more on beauty enhancing supplements.

Growing interest in getting more out of a daily cup of coffee, quality coffee with benefits.

Lab results available showing that the vitamins and minerals end up in the coffee and claims can be made.

According to a recent report from Allied Market Research, the global cosmetics industry is expected to reach $463.5 billion by 2027, witnessing a CAGR of 5.3% from 2021 to 2027.

According to IMARC Group's latest report, titled "Beauty Drinks Market: Global Industry Trends, Share, Size, Growth, Opportunity and Forecast 2021-2026," the global beauty drinks market reached a value of US$ 1.9 Billion in 2020

Consumers are looking for products that help slow down the ageing process and make the skin, nails and hair shine, and reduce acne, pigmentation and wrinkles.
Experience our power in producing the goodness of coffee combined with the benefits of a beauty blend.
"You can't start your next chapter if you keep rereading the previous one"