Bennie Green's coffees are of outstanding quality that responds to today's consumers desire to get more benefits from everyday food and beverages products. By adding various vitamins, minerals or supplements Bennie Greens coffees do so much more for you than just enjoyment of a delicious espresso, ristretto or latte! However you prefer your coffee, we'll make sure you get the most out of it!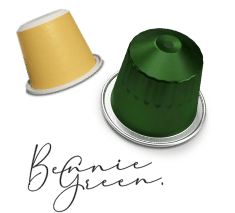 There is always a suitable Bennie Green coffee for different times of the day, whether you need to be sharp or just want to relax. Perhaps your vitamin d level is on the low side or you want to boost your immunity, Bennie Green's coffees will go that extra mile for you.
Treat yourself
every day
Enjoying a cup of delicious coffee while taking good care of your body and mind. Coffee that goes the extra mile for you!  
BENNIE GREEN'S
Quality Coffee
Bennie Green's coffees have a perfect crema layer and are of consistently high quality and are extensively tested in an independent laboratory to justify our health claims. Coffee specialists keep our blends at the highest level through regular cupping sessions. We continue to focus on innovation and quality to ensure that we will provide the best coffees with benefits, not only now but also in the future.
There is a
Bennie Green coffee
for every moment
of the day
Recyclable
Capsules
Bennie Green's coffees are offered in aluminium capsules. The aluminium capsules consist of 35% recycled aluminium and we are working very hard on our fully biodegradable capsule which ensures a minimal impact on the environment. We are always looking for improvements to further minimise our footprint and still make great products, the factories of Euro Caps are completely CO2 neutral.
Careful thought has been given to the colours of the capsules that best matches their functionality, in that way we make sure you don't accidentally drink a melatonin decaf when you are about to attend an exciting meeting!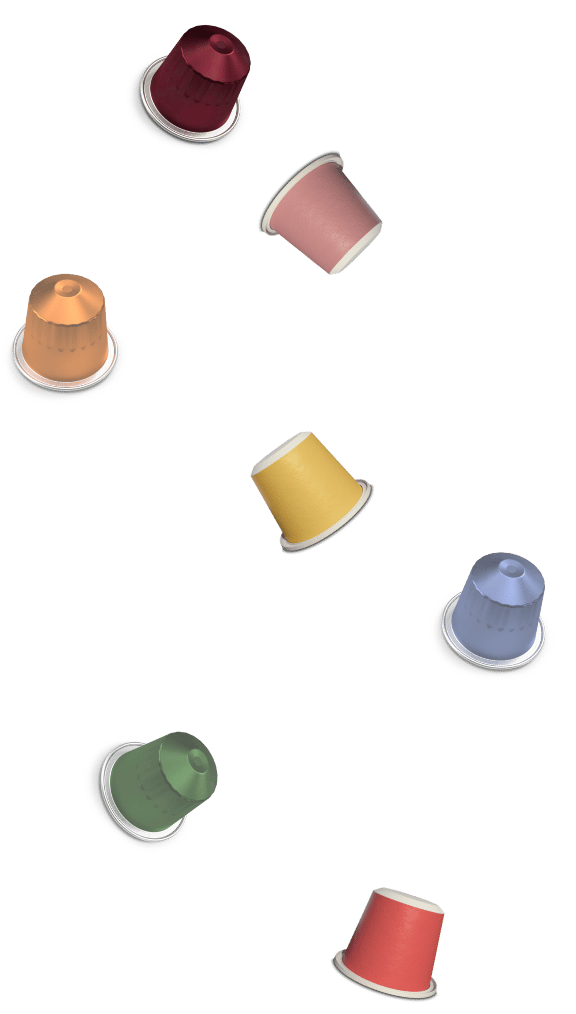 Discover our blends
4 blends
Bennie Green functional coffees are available in 4 delicious blends. Check out our quality coffee page to find out which one best suits your taste profile!
BENNIE GREEN'S
Functional coffees
Interested in becoming a reseller in your country?
If you are interested to position our unique concept in your home market feel free to contact us. We would love to get in touch with you and tell you more about possible cooperation opportunities. Join us on our journey to a healthier coffee consumption!