Coffee
with a immunity blend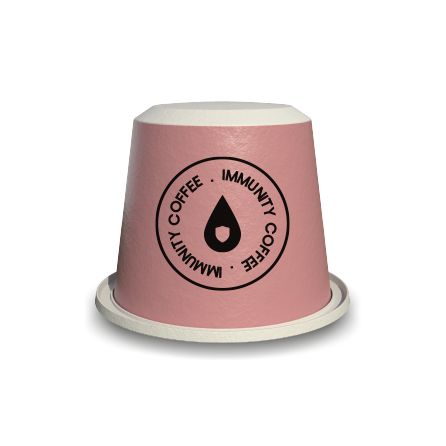 A carefully formulated blend of all vitamins and minerals that support your physical resistance.
Functionals

Zinc ensures the building of proteins, growth and renewal of tissue, metabolism and proper functioning of the immune system.

Vitamin B6 regulates the action of certain hormones and is necessary for growth, blood production and proper functioning of the immune and nervous systems.

Vitamin D Numerous studies show that high levels of Vitamin D improve mental health and boost.

Vitamin B12 ensures a good resistance and contributes to the formation of red blood cells.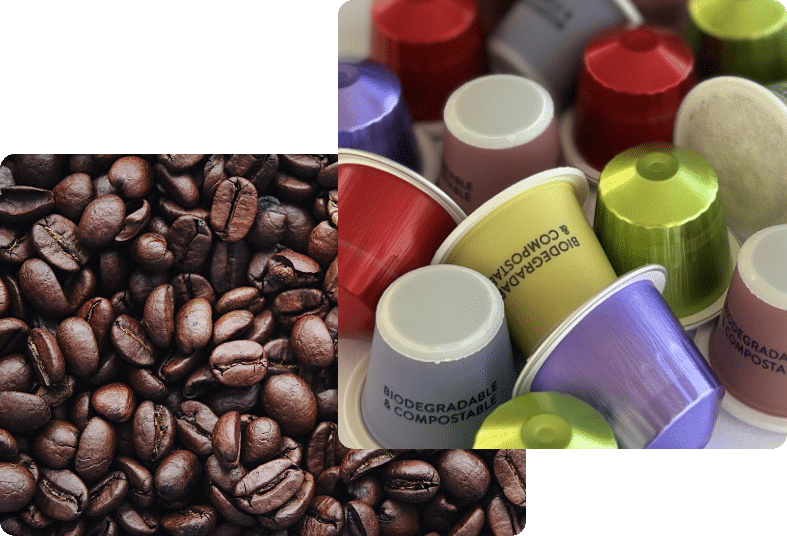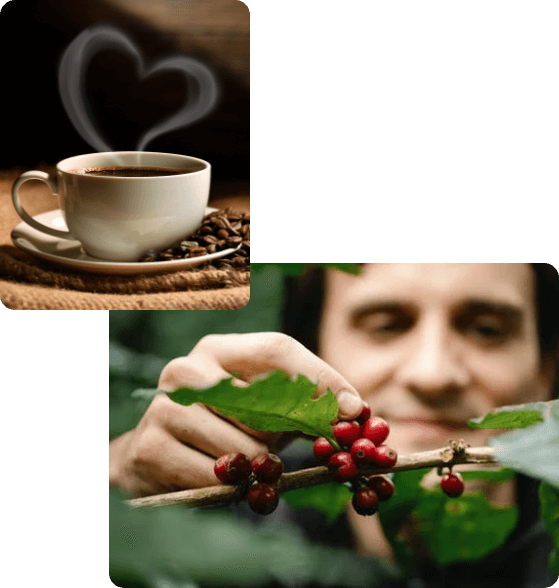 Why would I want to sell coffee with an immunity blend?

The rising awareness about the healthy lifestyle and intake of supplements for better health results is driving the market growth.

The aging population is majorly supporting the demand for immune-based health supplements in order to prevent or overcome health conditions in near future.

Lab results available showing that the vitamins and minerals end up in the coffee, claims can be made with this product.

Huge increase immunity boosting supplements caused by Covid 19.

According to the Global newswire The Global Immune Health Supplement Market is expected to grow at a CAGR of around 6.6% from 2020 to 2027 and reach the market value of over US$ 28.1 Bn by 2027.

Innova Market Insights reports that 45 percent of global consumers are consuming more food and beverage products that boost their immune system since COVID-19
Experience our power in producing the goodness of coffee combined with the benefits of an immunity blend.
"You can't start your next chapter if you keep rereading the previous one"