Coffee
Coffee with an energy blend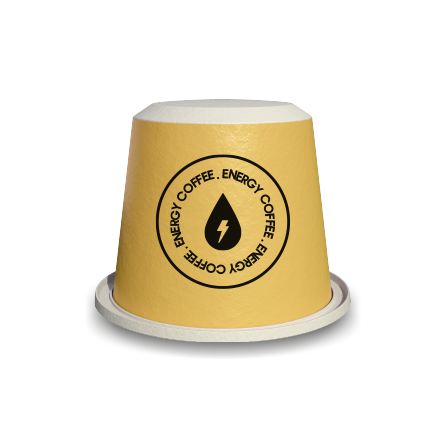 The energy blend is a carefully composed blend of vitamins and minerals that contribute to a healthy and natural energy level of the body. In combination with the caffeine of coffee you will enjoy the extra energy that you already experience from drinking coffee.
Functionals

Vitamin B1 and B2 Ensures a healthy energy level and contributes to a healthy metabolism.

Vitamin B 5 Pantothenic acid or vitamin B5 is needed for the body's energy supply, the building and breaking down of proteins and fats.

Vitamin B12 Vitamin B12 ensures a good resistance and contributes to the formation of red blood cells.

Niacin It is important for healthy skin and contributes to normal psychological functioning and works for fatigue.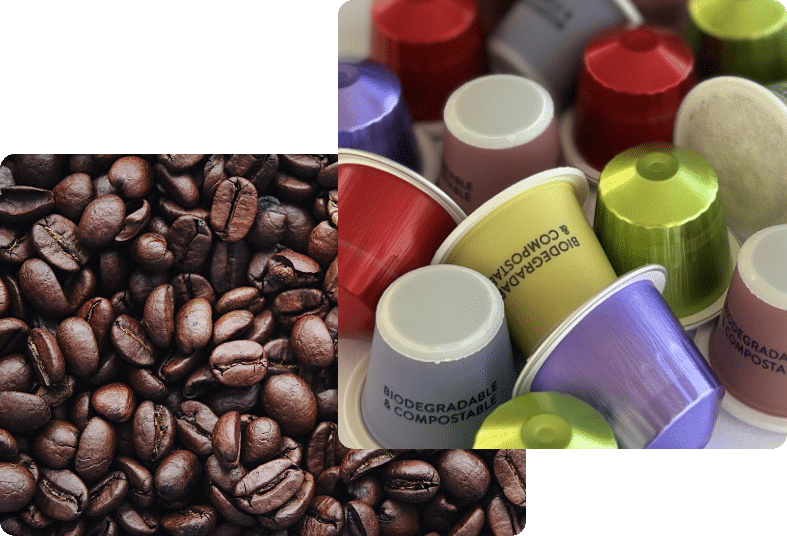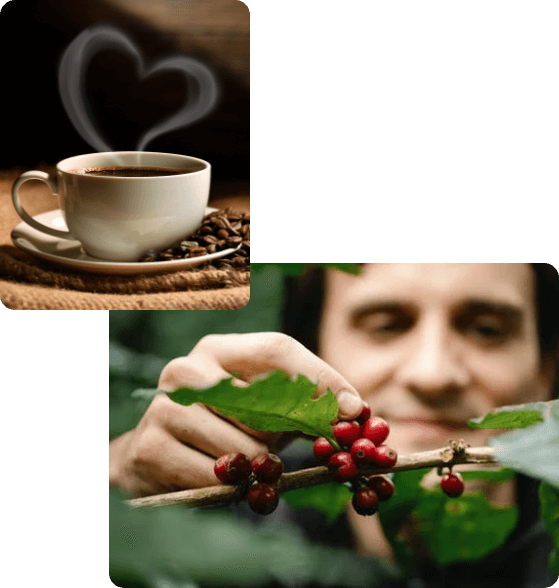 Why would I want to sell coffee enriched with an energy blend?

A delicious coffee that goes the extra mile for you to get through the day well and energetically

Lab results available showing that the vitamins and minerals end up in the coffee and claims can be made.

Growing interest in getting more out of a daily cup of coffee, quality coffee with benefits.

The protein market and sales of energy boost supplements is experiencing strong growth, athletes are embracing all products that provide extra energy.

The global energy drinks market reached a value of US$ 63 Billion in 2020. Looking forward, IMARC Group expects the market to grow at a CAGR of 7.3% during 2021-2026.

A significant rise in the number of individuals participating in sports and other physical activities is catalyzing the demand for energy drinks worldwide as they help increase energy levels and enhance mental alertness and physical performance.
Experience our power in producing the goodness of coffee combined with the benefits of an energy blend
"You can't start your next chapter if you keep rereading the previous one"